Can't Find What You Need? You're Not Alone—We Can Help!
---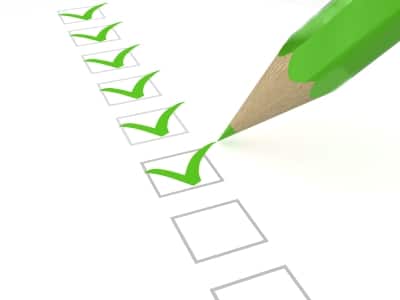 All-too-often, a company's critical files are placed in boxes or filing cabinets without regard to maintaining an index or master inventory—it's more about moving them out of the way than about knowing what there is or where it is. That makes retrieving documents a time-consuming, frustrating process, because records may be misfiled or even lost. Moreover, inadequately organizing and tracking your files can present regulatory compliance risks for your business.
Our Solution: Detailed Indexing and Inventory Management
We offer an efficient indexing and inventory process that minimizes internal disruptions to your business by enabling you to find exactly what you need, right when you need it. You simply provide us with number and types of index fields that best fit your business or industry, and we'll take care of the rest. One of our trained team members will securely transport your files back to our records center where they will be sorted, organized and tracked according to file type, department, year, retention period, or whatever other criteria you prefer.
The specific file information for each box is entered into our inventory management database and stored there for as long as we have your records, and with our web portal, you are able to see a complete listing of your inventory and the specific data associated with each file whenever you wish. Then our barcode tracking capability allows your off-site files to be retrieved and delivered to you quickly, efficiently and securely. Simple!
With Our Help, You'll Always Know EXACTLY What You Have and Where
Once initial indexing is completed, you'll have a complete and detailed inventory of your business files and documents, and we will maintain it going forward so you'll never again have to hunt for your information. To find out more about our indexing and inventory services, please contact us by phone or complete the form on this page. We'll be happy to tell you more about how our system will save you time, minimize frustration and reduce the risks of records loss and compliance problems!