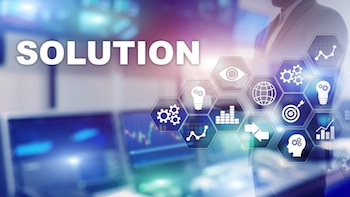 Our data cloud backup product has many different uses and can accommodate a number of different applications and operating systems. We pride ourselves in offering the best technology to assist in your data management and backup.
At Leonard Bros. we provide agentless backup and recovery support for all leading applications and operating systems including the following:
VMware
XenServer
Hyper-V
MS SharePoint
MS Exchange Server
MS Outlook
MS SQL Server
SAP
Oracle
DB2
PostgreSQL
Sybase
Lotus Notes & Domino
GroupWise
MySQL
Android Tablets
Smart Phones
Windows
Linux
Unix
AIX
Novell Netware, OES
Mac OS X
System i/Power 6
Apple iOS 4 & up
What is the Agentless Advantage?
Asigra's unique agentless data protection doesn't just match the capabilities of agent-based technology— it exceeds them. And it does so by no small margin. Like agents, Asigra protects all files (visible and hidden), databases, email systems and mailboxes, all standard Unix (including Mac OS X), Linux, Windows, even Systemi Operating Systems. And it does all this by working remotely through the Operating Systems' and application's APIs. Asigra's agentless architecture assures that you experience no Operating System and application disruption or downtime for implementation or upgrades; no security risk because of an open agent port that can be hacked; no server cycles being wasted for agent software. While at the same time you enjoy flexible RPO, including CDP, with incomparably fast and flexible recovery.
For more information about cloud backup solutions, please contact us by phone or complete the form on this page.